MEDIA CENTER
Webinars
Webinars
Upcoming Webinars
GatesAir's Keyur Parikh (Director of Intraplex Business Unit) delivers an-depth presentation detailing the benefits and features of our intelligent STL-over-IP monitoring and analytics...
Archive of Past Webinars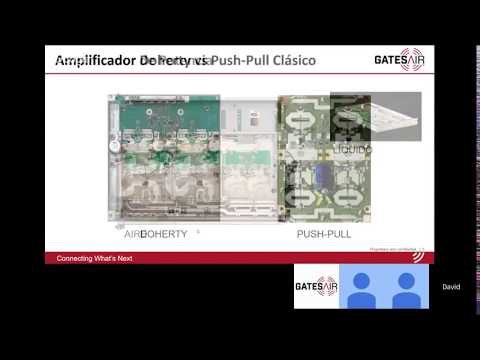 Recorded 3/15/2017
Durante este webinar se explicaran los detalles del esquema Doherty de transmision, por que no puede usarse en TV analoga, la diferencia entre Doherty...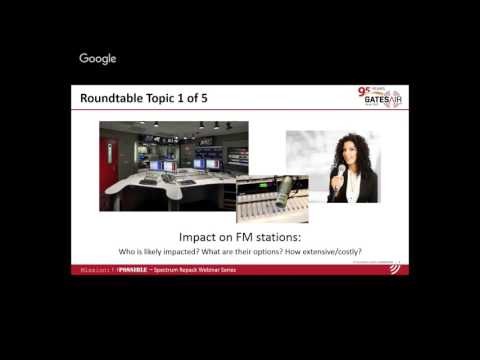 Repack Roundtable
Mission: POSSIBLE Repack Webinar Series - 3 of 3
Recorded 3/2/2017
Top experts discuss the hottest topics/concerns about the repack in a group session, including its effects on FM stations, small market station preparations,...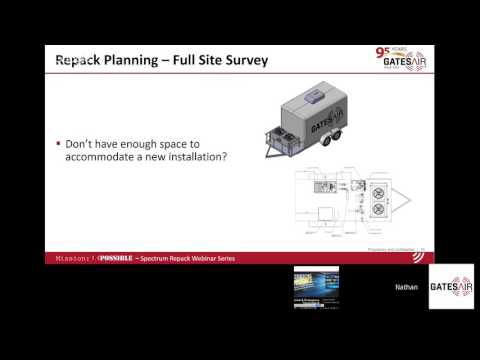 Recorded 3/1/2017
A discussion about post-auction preparation, channel assignments, site surveys, reimbursement, auxiliary transmitters, and more. Presented by: Steve Rossiter, TV Systems Applications Engineer •&nbsp...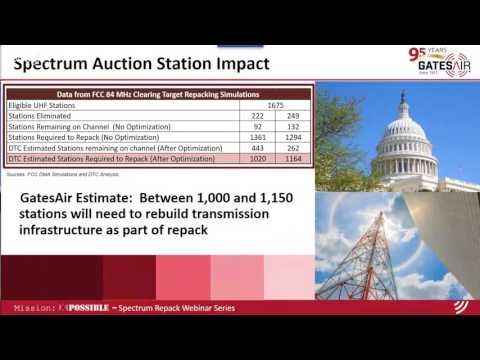 Repack in Review
Mission: POSSIBLE Repack Webinar Series - 1 of 3
Recorded 2/28/2017
Important highlights about the FCC incentive auction, its ramifications and expectations for broadcasters, and how to prepare for next-gen TV. Presented by Martyn Horspool,...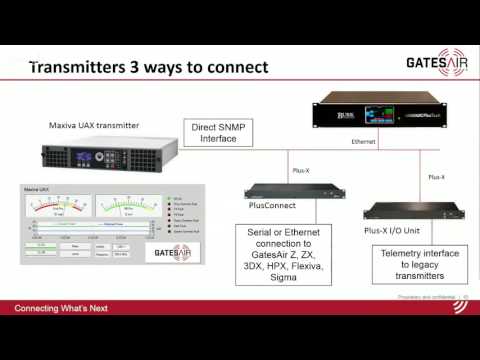 Recorded 6/15/2016
Este webinar enfoque en la implementación de Control y Monitoreo de Estaciones Transmisoras, tanto de Radio como de Televisión. Adem...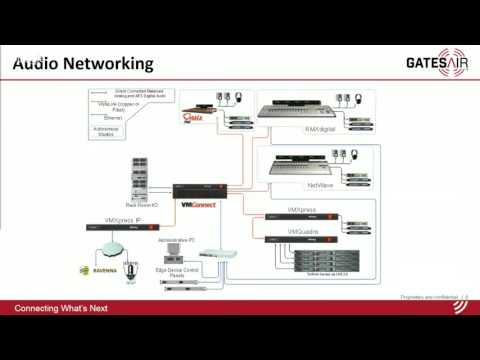 Recorded 5/16/2016
Serão apresentadas as aplicações de consoles de áudio em estudios de rádio e a tecnologia atual...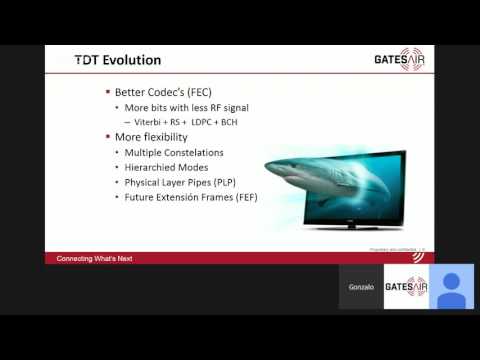 Recorded 5/11/2016
En este webinar el tema es el nuevo estandard de television digital ATSC 3.0, el cual esta desarrollandose y pronto sera implementado, permitiendo la transmision...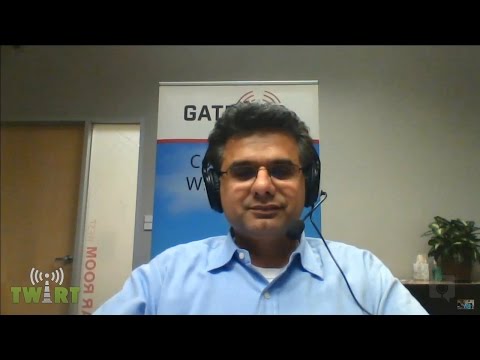 Recorded 4/30/2016
IP Audio security is a hot topic. IP Audio reliability is a strong concern as well. Keyur Parikh from GatesAir is working with a...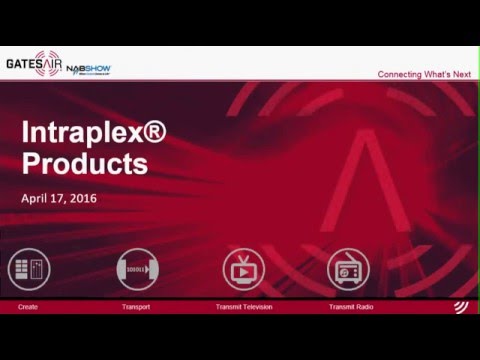 Recorded 4/17/2016
Keyur Parikh discusses the GatesAir STL products showcased and premiered at the 2016 NAB Show in Las Vegas, NV, USA, including IP Link 100p, the...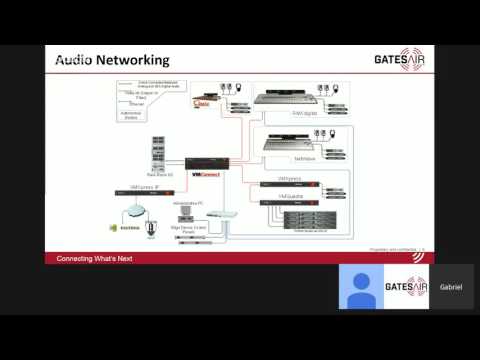 Recorded 4/6/2016
Tenemos el agrado de invitarlo a nuestro próximo webinar sobre consolas y equipamiento de audio que se realizara el d&iacute...