MEDIA CENTER
Webinars
Webinars
The completion of a GatesAir webinar qualifies for ½ SBE re-certification credit, identified under Category I of the Re-certification Schedule for SBE Certifications.

Upcoming Webinars
Ted Lantz (Senior Manager, Radio Products Line, GatesAir) discusses some of the causes of HD Radio diversity delay drift and how stations can...
Archive of Past Webinars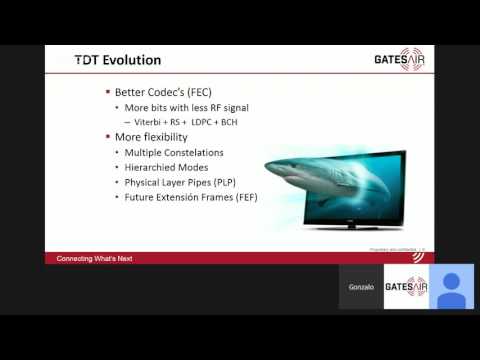 Recorded 5/11/2016
En este webinar el tema es el nuevo estandard de television digital ATSC 3.0, el cual esta desarrollandose y pronto sera implementado, permitiendo la transmision...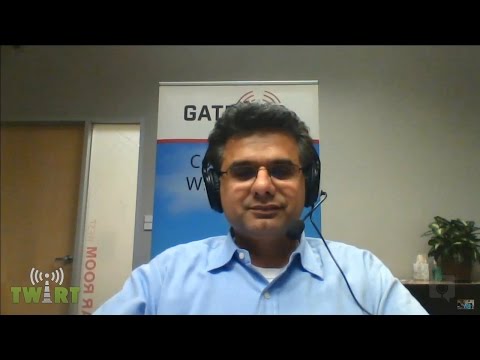 Recorded 4/30/2016
IP Audio security is a hot topic. IP Audio reliability is a strong concern as well. Keyur Parikh from GatesAir is working with a...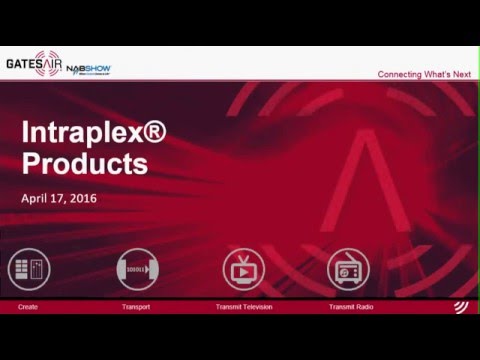 Recorded 4/17/2016
Keyur Parikh discusses the GatesAir STL products showcased and premiered at the 2016 NAB Show in Las Vegas, NV, USA, including IP Link 100p, the...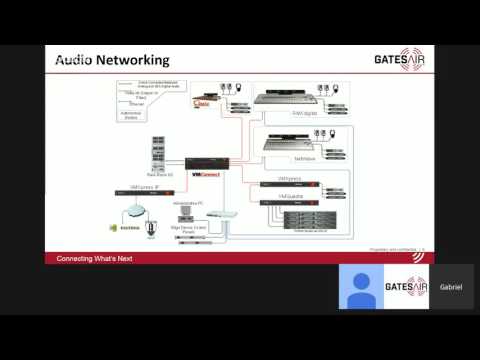 Recorded 4/6/2016
Tenemos el agrado de invitarlo a nuestro próximo webinar sobre consolas y equipamiento de audio que se realizara el d&iacute...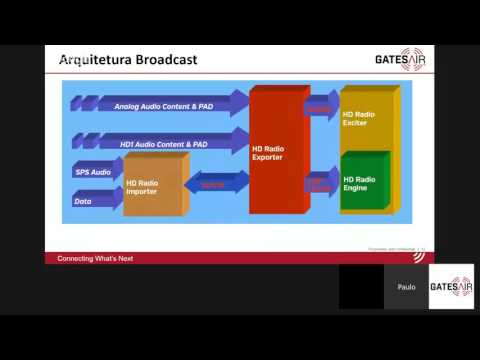 Recorded 4/4/2016
Convidamos a todos para participar de um Webinar Técnico, neste será apresentado temas relacionados com Radio HD, a nova tecnologia de...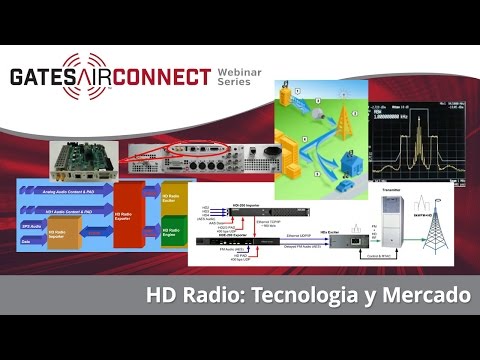 Recorded 3/9/2016
Lo invitamos a participar de un nuevo webinar tecnico, en el cual veremos los temas relacionados con HD Radio, la nueva tecnologia de radio...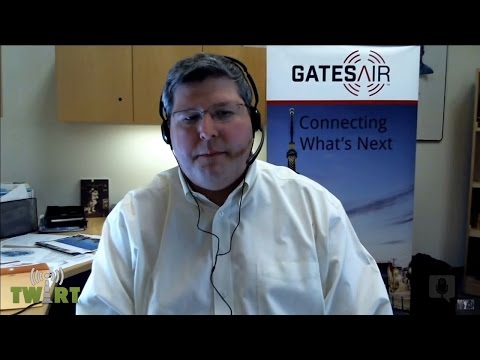 Recorded 3/4/2016
GatesAir traces its origins to 1922 when the Gates Radio Company was founded by Parker Gates. Rich Redmond, Chief Products Officer at GatesAir, joins Kirk...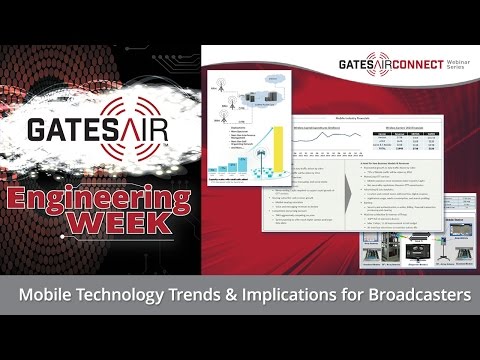 Recorded 2/25/2016
Learn about the television and radio broadcasting industry of today and tomorrow, including successful strategies, upcoming innovations, and future needs. Part of the GatesAir...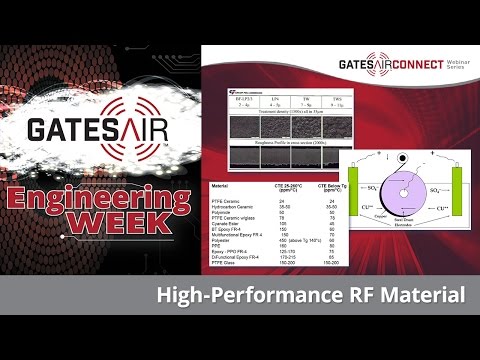 Recorded 2/24/2016
This presentation will provide an overview of printed circuit board material systems, covering the differences in electrical (dielectric constant, dissipation factor) and mechanical (moisture...