MEDIA CENTER
Webinars
Webinars
The completion of a GatesAir webinar qualifies for ½ SBE re-certification credit, identified under Category I of the Re-certification Schedule for SBE Certifications.

Upcoming Webinars
In this webinar and live demonstration, you will learn how today's broadcasters are using the GatesAir Intraplex IP Link with MaxxKonnect for...
Archive of Past Webinars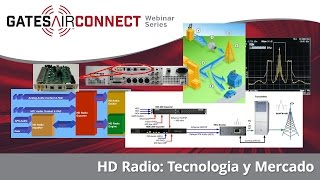 Recorded 3/9/2016
Lo invitamos a participar de un nuevo webinar tecnico, en el cual veremos los temas relacionados con HD Radio, la nueva tecnologia de radio...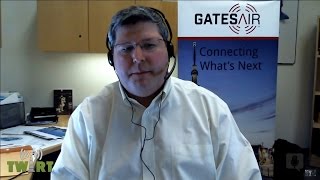 Recorded 3/4/2016
GatesAir traces its origins to 1922 when the Gates Radio Company was founded by Parker Gates. Rich Redmond, Chief Products Officer at GatesAir, joins Kirk...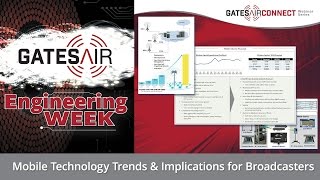 Recorded 2/25/2016
Learn about the television and radio broadcasting industry of today and tomorrow, including successful strategies, upcoming innovations, and future needs. Part of the GatesAir...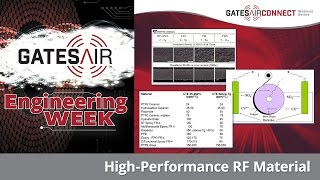 Recorded 2/24/2016
This presentation will provide an overview of printed circuit board material systems, covering the differences in electrical (dielectric constant, dissipation factor) and mechanical (moisture...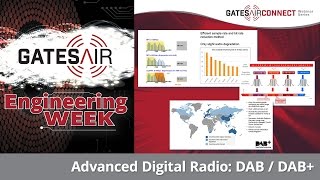 Recorded 2/22/2016
In this webinar, we will discuss the digital radio service known as Digital Audio Broadcasting or DAB. We will explore the past, present...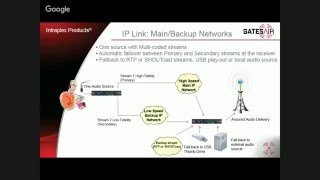 Recorded 2/3/2016
Este webinar cubrirá los temas relativos a aplicaciones del transporte de audio sobre IP y la familia de productos IP-Link, streaming via web,...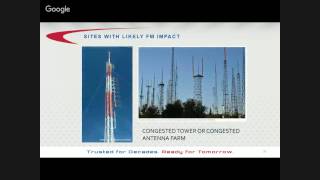 Recorded 1/27/2016
To help fulfill the increasing demand for wireless broadband access in America, the FCC plans to reallocate a portion of broadcast spectrum used by...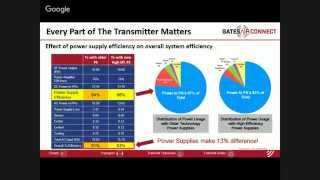 Recorded 11/3/2015
GatesAir's Tim Anderson (Manager, Radio Product and Business Development) will introduce our newest addition to our FM transmitters: the Flexiva™ FLX....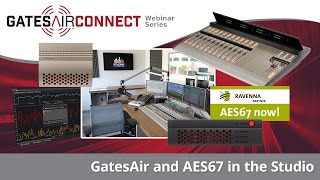 Recorded 8/13/2015
Ready to empower your studio with next-gen IP audio capabilities? Please join Joe Marshall, GatesAir's Product Manager of Digital Studio Solutions/Audio Networking...