MEDIA CENTER
Webinars
Webinars
The completion of a GatesAir webinar qualifies for ½ SBE re-certification credit, identified under Category I of the Re-certification Schedule for SBE Certifications.

Special Series
GatesAir is proud to present a special schedule of webinars and online events to keep you informed and engaged. This includes new product updates,...
Archive of Past Webinars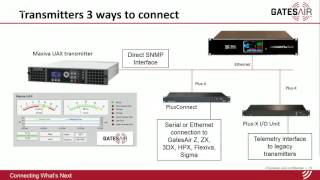 Recorded 6/15/2016
Este webinar enfoque en la implementación de Control y Monitoreo de Estaciones Transmisoras, tanto de Radio como de Televisión. Adem...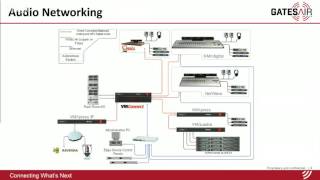 Recorded 5/16/2016
Serão apresentadas as aplicações de consoles de áudio em estudios de rádio e a tecnologia atual...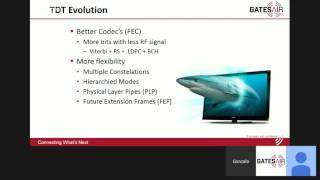 Recorded 5/11/2016
En este webinar el tema es el nuevo estandard de television digital ATSC 3.0, el cual esta desarrollandose y pronto sera implementado, permitiendo la transmision...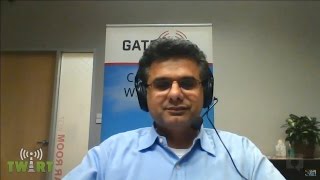 Recorded 4/30/2016
IP Audio security is a hot topic. IP Audio reliability is a strong concern as well. Keyur Parikh from GatesAir is working with a...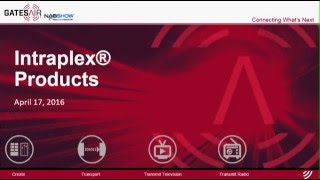 Recorded 4/17/2016
Keyur Parikh discusses the GatesAir STL products showcased and premiered at the 2016 NAB Show in Las Vegas, NV, USA, including IP Link 100p, the...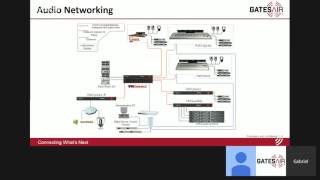 Recorded 4/6/2016
Tenemos el agrado de invitarlo a nuestro próximo webinar sobre consolas y equipamiento de audio que se realizara el d&iacute...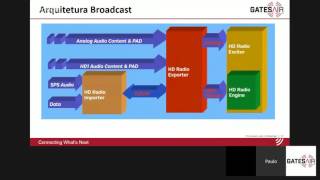 Recorded 4/4/2016
Convidamos a todos para participar de um Webinar Técnico, neste será apresentado temas relacionados com Radio HD, a nova tecnologia de...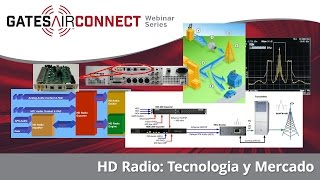 Recorded 3/9/2016
Lo invitamos a participar de un nuevo webinar tecnico, en el cual veremos los temas relacionados con HD Radio, la nueva tecnologia de radio...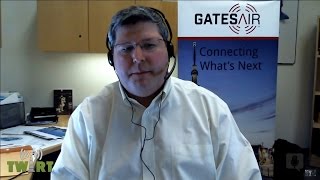 Recorded 3/4/2016
GatesAir traces its origins to 1922 when the Gates Radio Company was founded by Parker Gates. Rich Redmond, Chief Products Officer at GatesAir, joins Kirk...